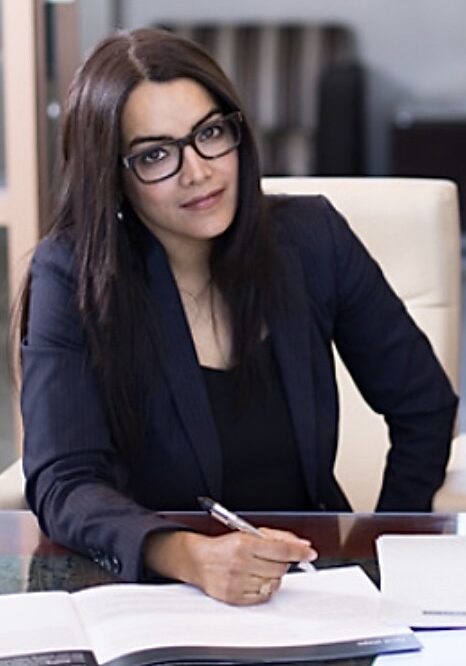 Sheila Criado
PUBLIC INSURANCE ADJUSTER
Sheila has been in the Finance and Insurance world since 2004. She has been exclusively active in the insurance claims industry for over 10 years. Her business philosophy is honesty, integrity, quality, efficiency with 100% compassion towards clients during the entire claims process.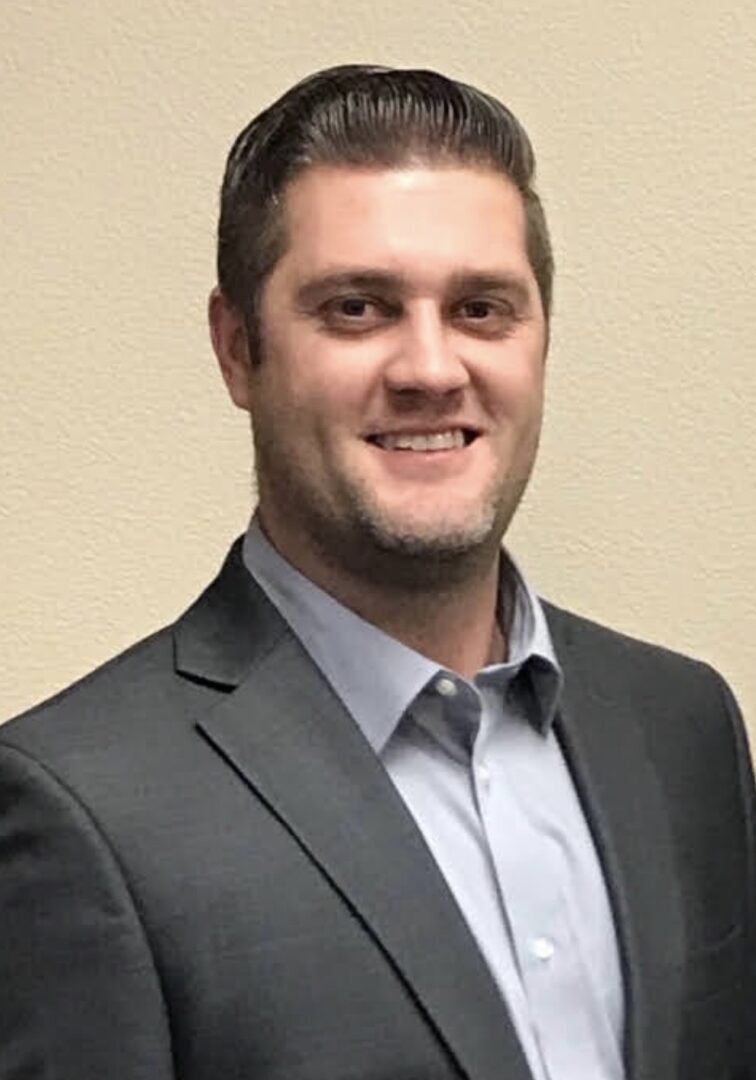 Michael Delahunty
PUBLIC INSURANCE ADJUSTER
Michael was born and raised in the construction property repair industry. As a Licensed Public Insurance Adjuster and Licensed General Contractor he has the knowledge and experience to combat any measure the carriers take in minimizing cost during the claims process.
Elle Tabatabai
PUBLIC INSURANCE ADJUSTER
Elle has a Bachelor's Degree in Communication Studies from UCLA and studied Economics and Business Studies as well as Law at the University of Hamburg, Germany. She has turned her passion for Law in serving others who just want a fair and reasonable outcome when dealing with an insurance claim.