Minimize Your Stress
and Maximize Your Claim!
Present the Best Possible Case to Your Insurance Company
Minimize Your Stress
and Maximize Your Claim!
Present the Best Possible Case to Your Insurance Company
Welcome to
Advent Adjusting Services
Advent Adjusting Services is an insurance loss consulting firm. We specialize in the preparation and adjustment of fire, water, vandalism, theft, windstorm, hurricane, and earthquake damage claims to ensure the policyholder receives a fair, prompt, and equitable settlement.
We are licensed experts on property loss adjustments. Our main focus is to maximize and expedite your financial recovery. We will eliminate the conflict of interest that occurs when the insurance company's adjuster represents both sides of the negotiation process.
The insurance company adjuster works for the insurance company. A public adjuster will only work for you. If it is important for the insurance company to have their own adjuster, then it is just as crucial for you to have your own public adjuster.
In the quest for fairness, the Department of Insurance issues licenses to insurance companies on one side and issues licenses to public insurance adjusters on the other side. This helps ensure a balance and protects the property owners during the insurance claims process.
Our primary goal is to ensure your financial recovery after a loss, by maximizing your insurance claim.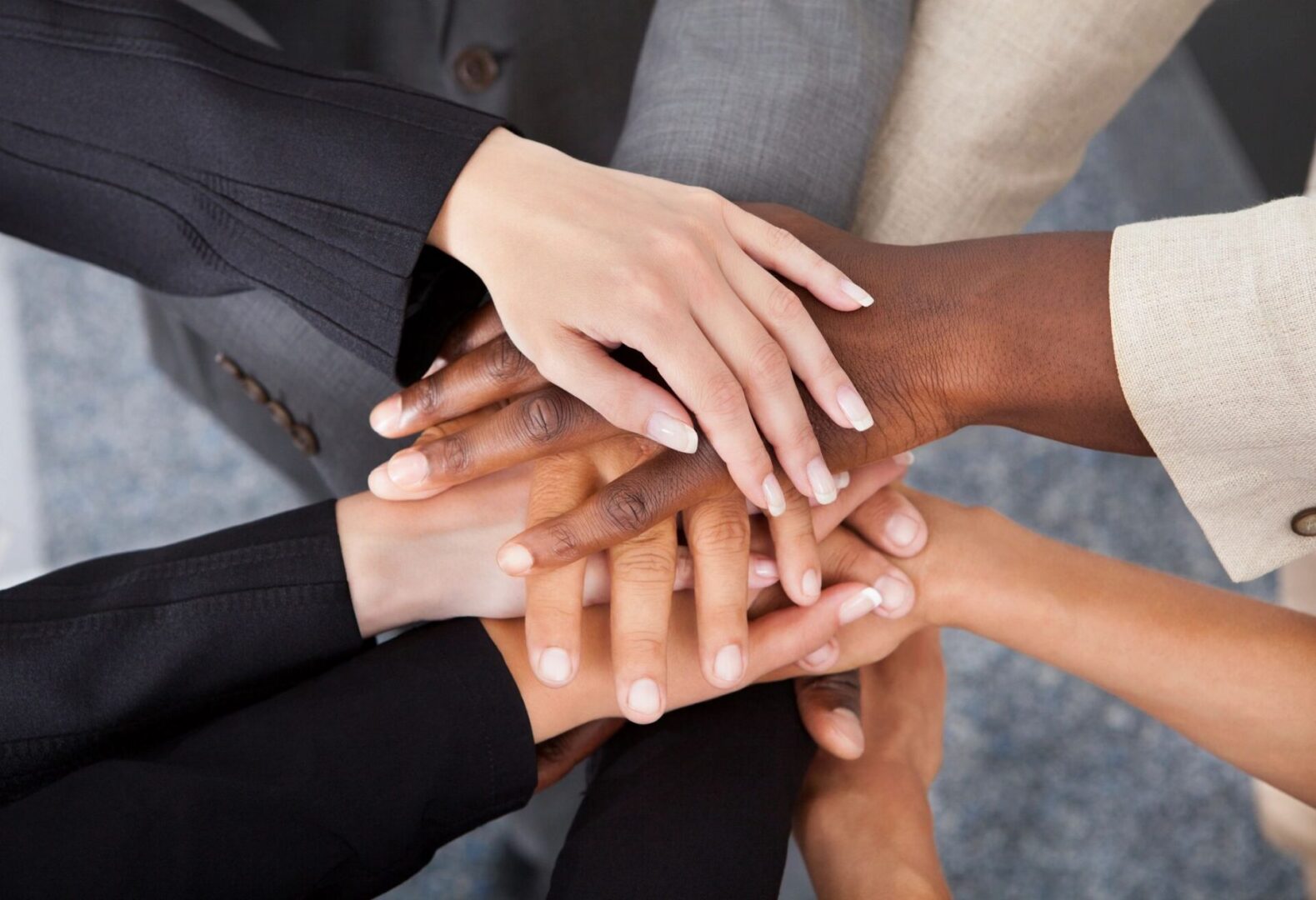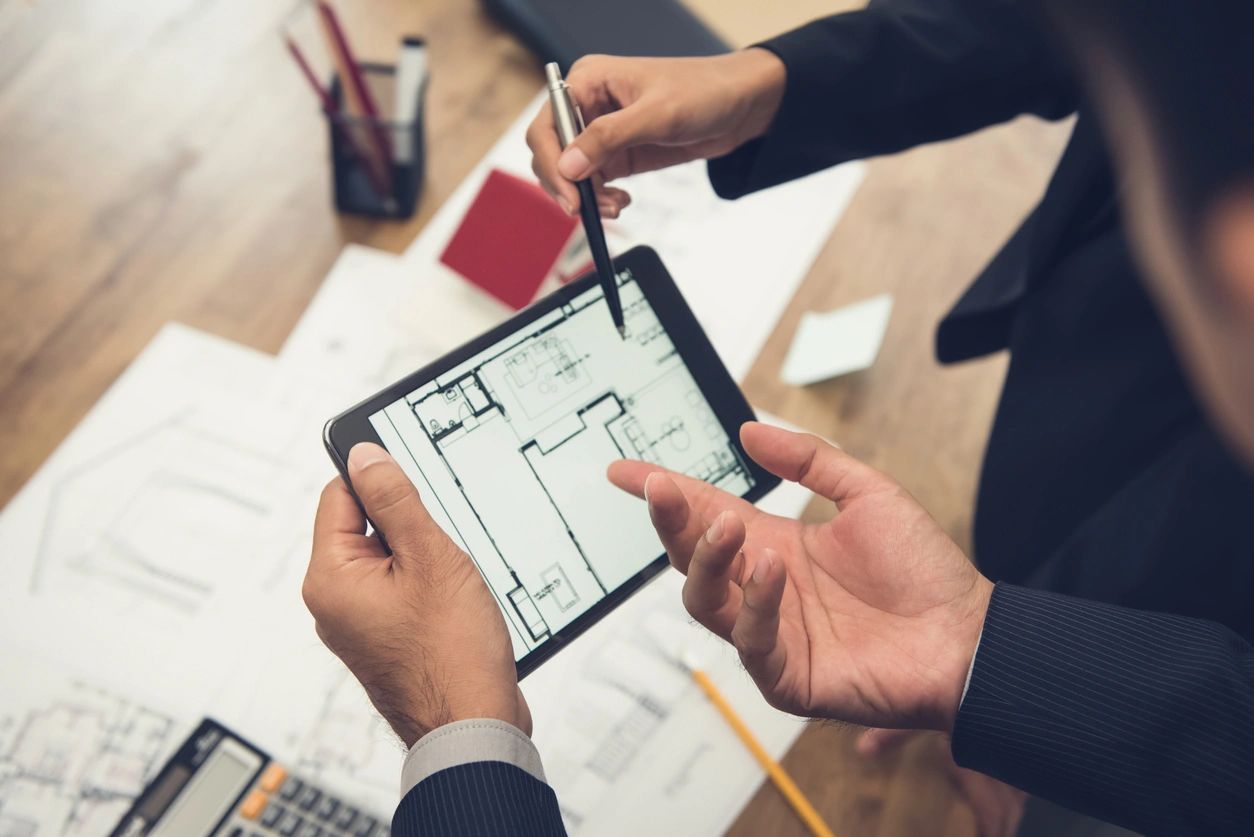 We will
evaluate your policy.
We will review your policy to make sure you comply with your policy's requirements and to present the strongest possible claim to your insurance company.
We will
document and measure your damages.
We will calculate a detailed estimate on the damages of your property, review all construction estimates, and prepare a detailed inventory report of the personal property you have lost.
We will
negotiate on your behalf with your insurance company.
Our commitment is to negotiate strategically in your favor with the insurance company.
We will
advise you of all the benefits you are entitled to.
We will inform you of all your policy's rights and options.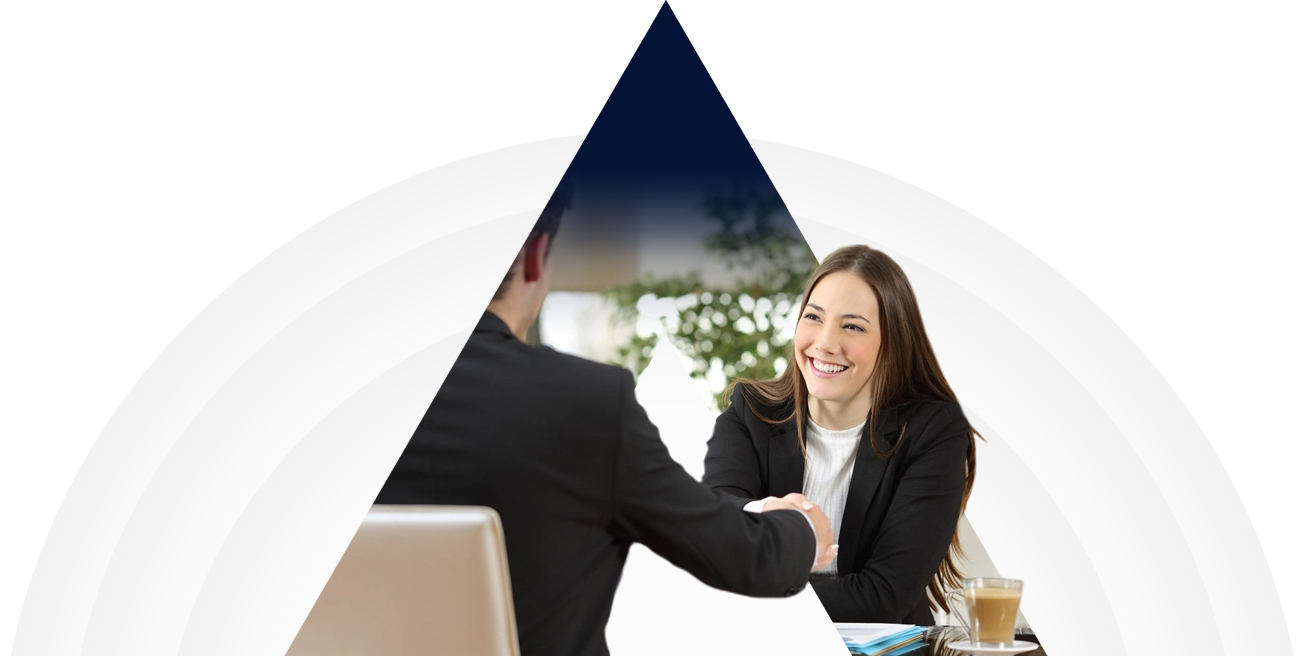 We will
maximize your settlement.
We will settle your claim for the maximum amount, which will allow you to focus on your well-being, family, and your job.